D.O.B: 2016-05-23
2 males, 4 females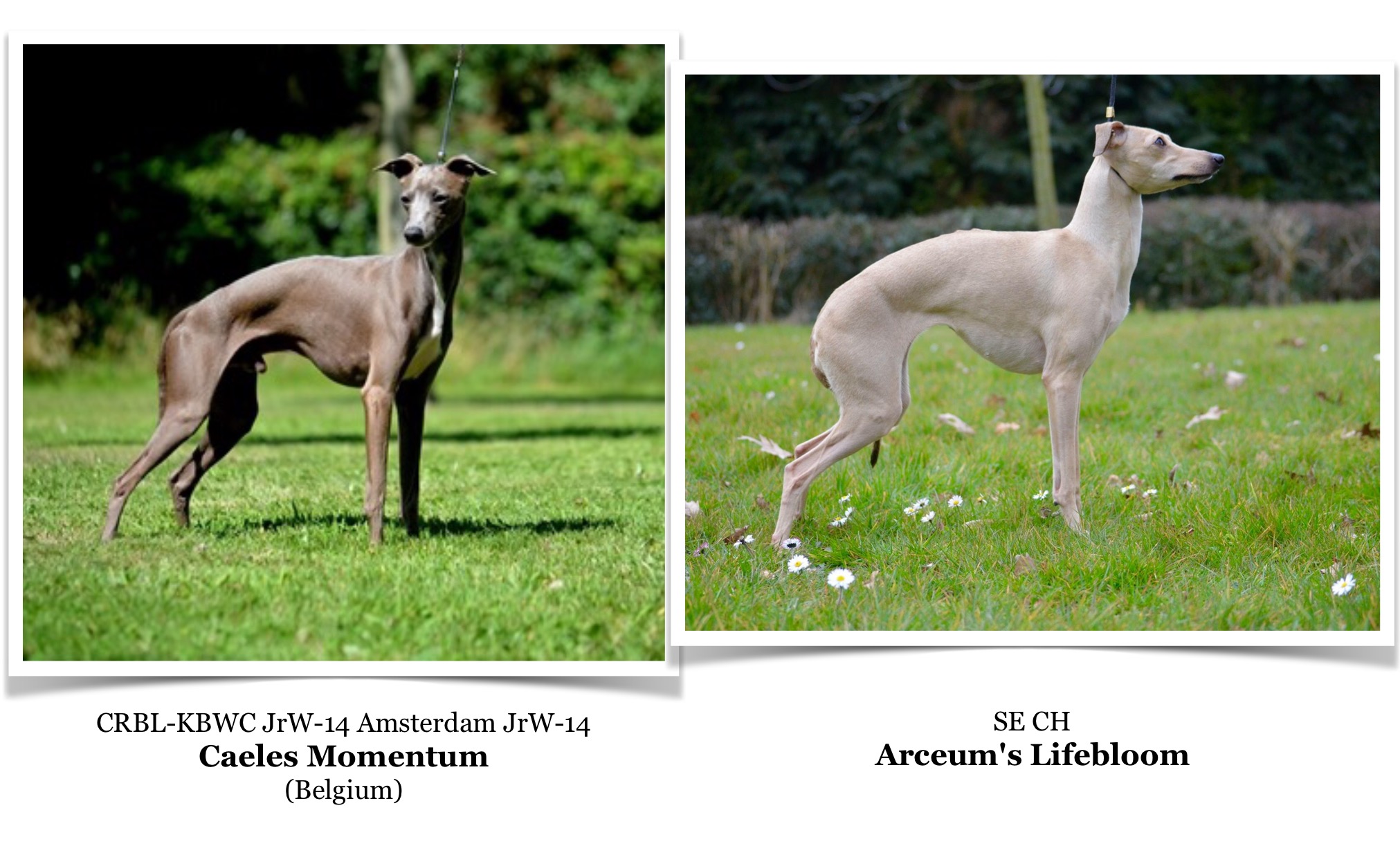 COI 1,17 %, both parents eye checked clear.
Litter pedigree – The Italian Greyhound Archive
In March 2016 we went with our Lily to Brussels just after the horrifying bombings in the city core, where serveral people lost their lives. We strongly reject all kind of terror, injustices, war and exposedness no matter nationality, gender or beliefs, and therefore this litter is named after men and women who have been honored as
Nobel Peace Prize winners.
---
Arceum's Cordell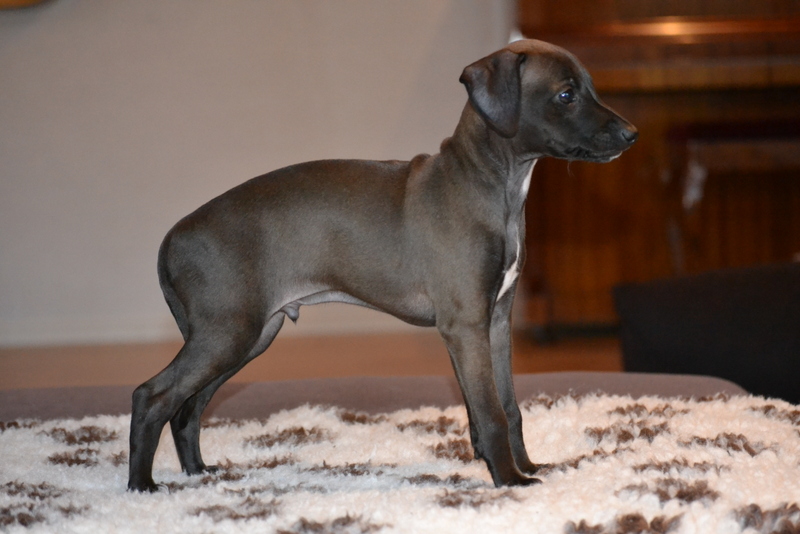 "Lasse"
Showed with Exc
Owners: Åsa and Stefan Hällgren, Skellefteå
---
Arceum's Tenzin
SE NO FI NORD EE CH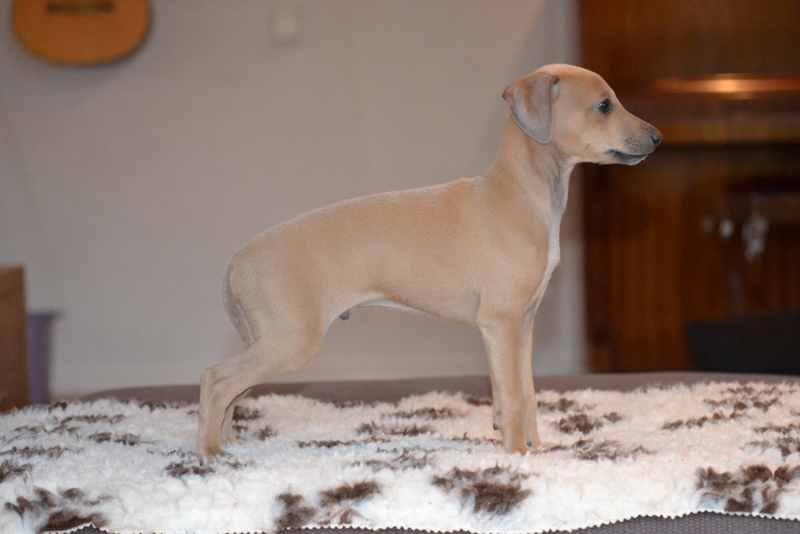 "Milou"
Swedish, Norwegian, Finnish, Estonian show champion
Lure coursing license
Owner: Michael Smedlund, Umeå
---
Arceum's Leymah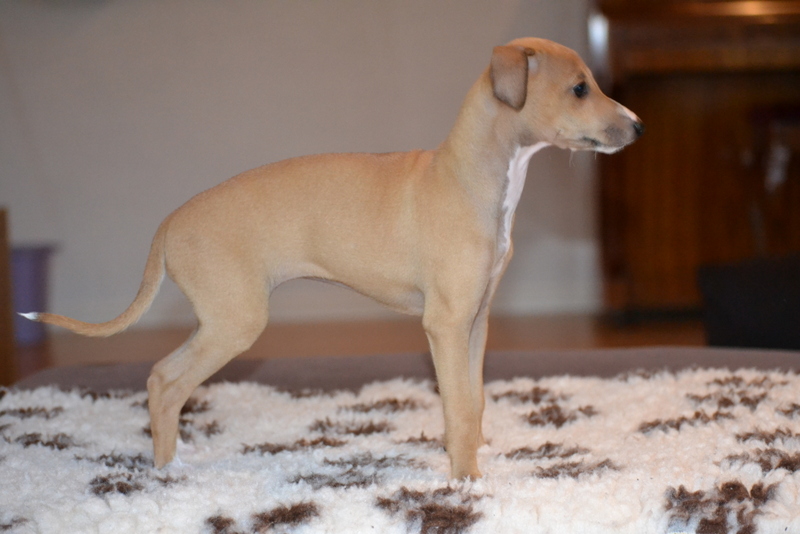 "Vide-Li"
Owner: Amy Hellström, Vännäs
---
Arceum's Wangari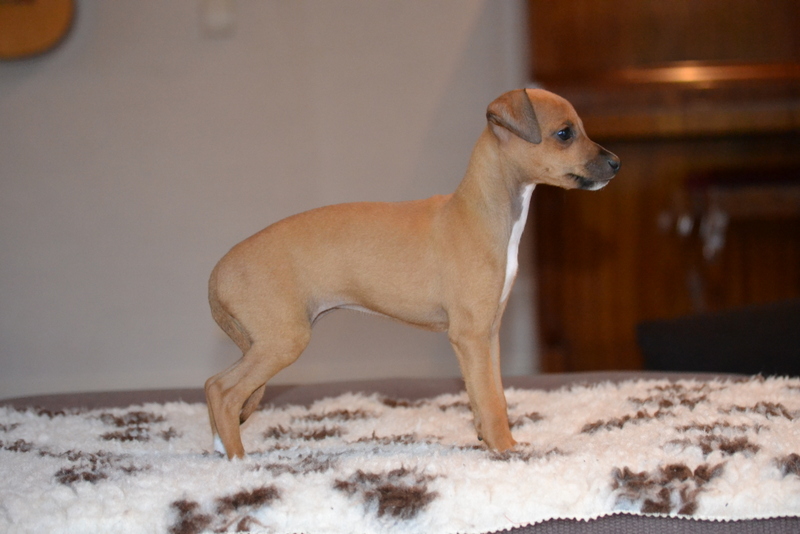 "Tesla"
Showed with Exc
Owner: Eva Jonsson, Kristinehamn
---
Arceum's Teresa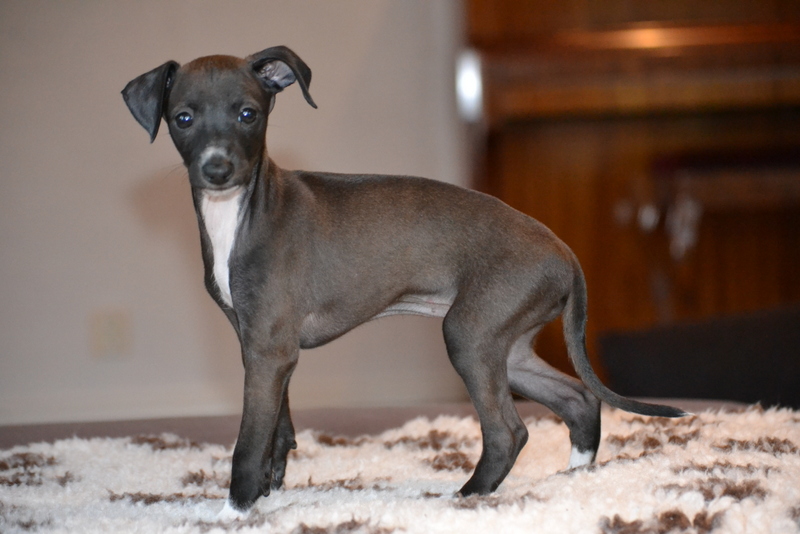 "Teresa"
BB-4, Exc CQ
Lure coursing license
Owner: Kerstin Thelin, Umeå
---
Arceum's Shirin
SE UCH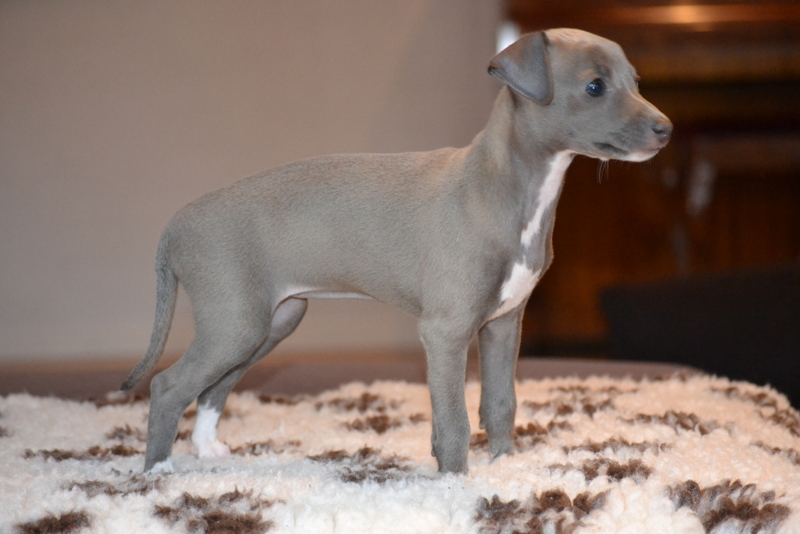 "Shirin"
See her page HERE!
Owners: Arceum's