We are very proud of the four Italians from our breed that this year will participate in the World Coursing Championships that is held in Kristianstad, Sweden in July 2023. Three of them are from the very same litter: Alvarello, Alexandria and Sirah! The proud mom to all four of them is SE UCH SE LCCH NO LCCH Arceum's Lifebloom "Lily".
Update: Alexandria unfortunately got an injured muscle in her hind leg and will not be able to participate this year.
BEAUTY AND PERFORMANCE!
---
IN THE SWEDISH TEAM:
SE UCH FI UCH SE LCCH Arceum's Shirin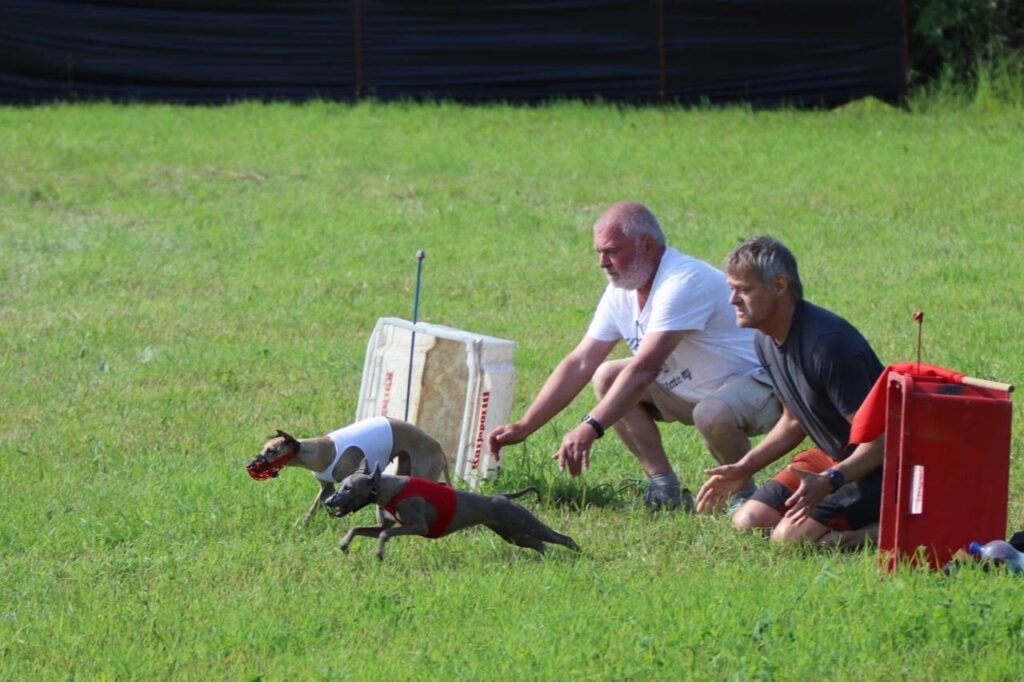 SE UCH Arceum's Alvarello "Diego"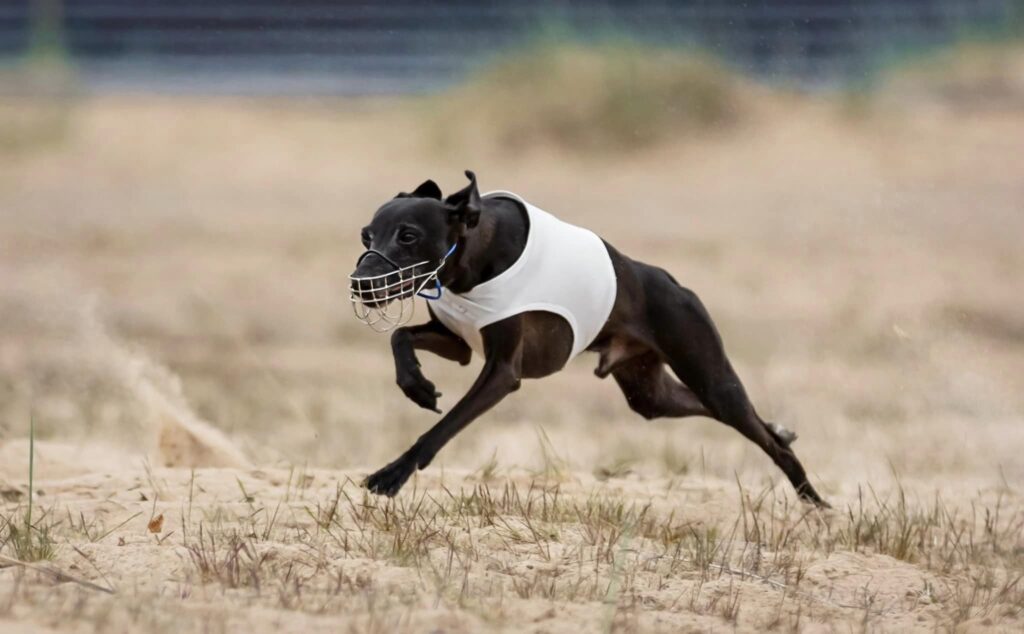 SE UCH SE JV-19 Arceum's Alexandria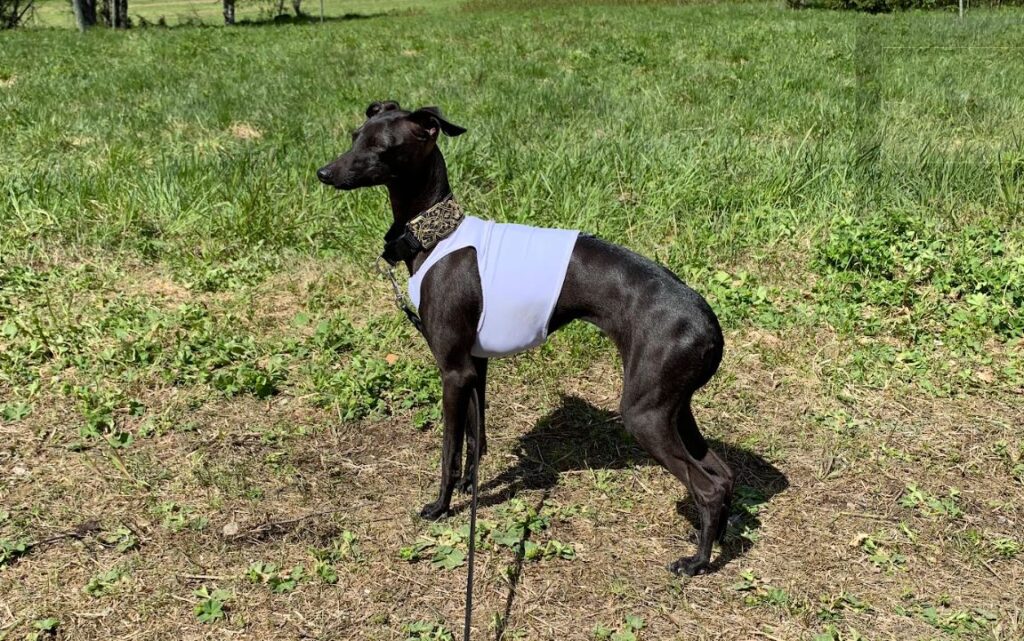 IN THE NORWEGIAN TEAM:

NO CH DK CH Arceum's Sirah