A combination of beauty and performance!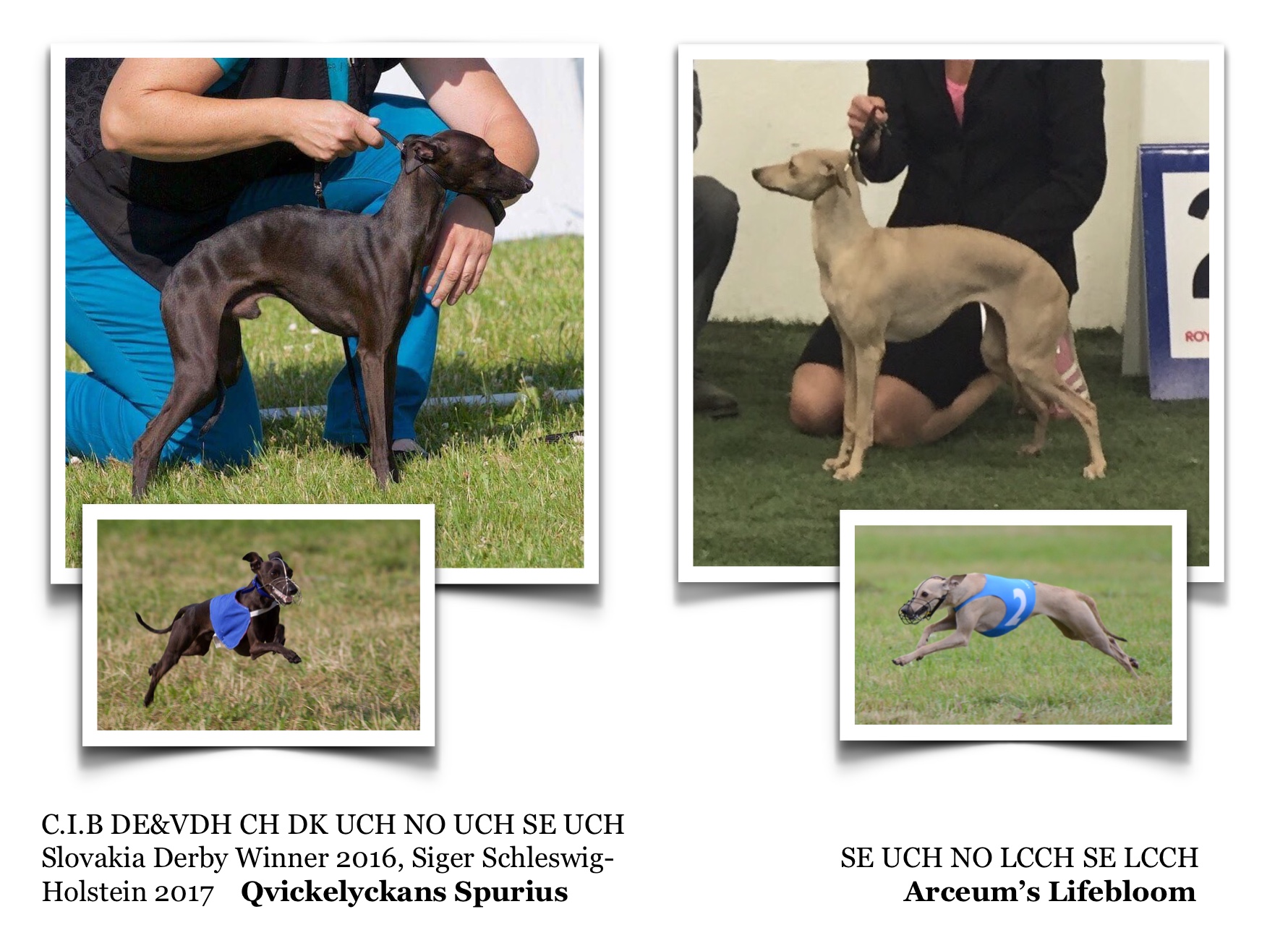 Our Lily is mated with the well merited, lovely and outgoing character Spurius, and we are now crossing fingers and looking forward to a very interesting and promising litter. Both parents are eye checked clear. COI 0,2% (calculation based on 5 generations).
Lots of thanks to Else Arntzén and Lasse Dahlund, the owners of Spurius, for making this happen!
See our blog for updates!